The Evening was a Great Success!
It is our Pleasure in 2018 to Honor TWO Great Men:
David Quinn
and
Edward Mechmann
Thursday, October 4, 2018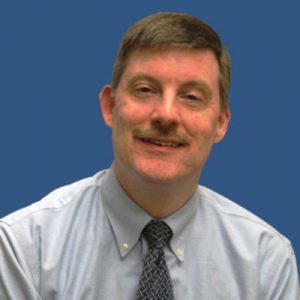 Edward Mechmann is an attorney with the Archdiocese of New York, where he works on public policy education and advocacy. He is  the Director of Public Policy, and has worked for many years with the Family Life/Respect Life Office. He is also the Director of the Safe Environment Office at the Archdiocese, where he oversees their child protection programs.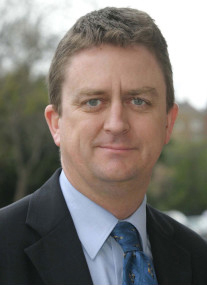 David Quinn is Ireland's best known commentator on religious and social affairs. He has been writing a national newspaper column since 1994. He wrote for The Irish Independent (Ireland's biggest selling daily paper) for 12 years. Currently his column appears in The Sunday Times (Ireland edition). He also writes a weekly column for The Irish Catholic, Ireland's biggest-selling Catholic paper. He was editor of The Irish Catholic from 1996 until 2003. He frequently appears on radio and television programs and also contributes to numerous magazines overseas, including Human Life Review and First Things.
He has been a leading pro-life voice in Ireland for more than two decades.
David is also founder and Director of The Iona Institute which promotes the right to life, marriage and the family, and the place of religion in society.
Each year, the Human Life Review honors a worthy person or persons with its Great Defender of Life Award. A fund raising dinner is held each fall at the Union League Club in New York City's Murray Hill neighborhood. The club's warm atmosphere and the gathering of like-minded people makes this dinner a NYC pro-life scene favorite, and many of our loyal readers and supporters come year after year. 
We'd like to invite you to join this special and growing family. 
Check this page for regular info and updates about our most current and past dinners, and as always, feel free to add your comments and questions!
Can't make the dinner?   Your fully tax deductible gift will help us to ensure a successful evening for all involved. Your name will also be recognized in the dinner journal.

2,576 people have visited this page. 1 have visited this page today.