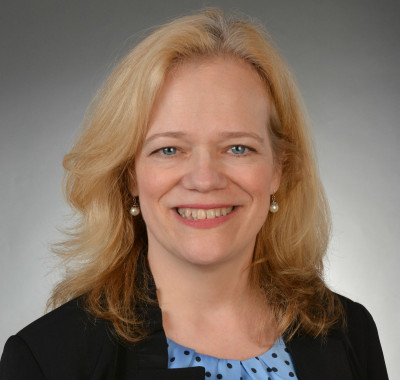 Maria McFadden Maffucci is editor in chief of the Human Life Review; she was editor (1998-2020) executive editor (1996-1998), and managing editor (1990-1996). Mrs. Maffucci was previously managing editor of the monthly journal First Things  (1989-1990); and of the quarterly  This World (1988-1989).
Mrs. Maffucci's articles and editorials have appeared in the Human Life Review, First Things, National Review Online and National Review, as well as in The Silent Subject: Reflections on the Unborn in American Culture, edited by Brad Stetson (Praeger, 1996) and The Reach of Roe: Eugenics, Euthanasia and Other Assaults on the Dignity of Human Life (1975-2010), edited by Anne Conlon (Ad Hoc Committee and Human Life Foundation, 2013).
A Holy Cross graduate with a BA in Philosophy, she is married to Robert E. Maffucci, and the mother of three children.
683 people have visited this page. 1 have visited this page today.