How do we count the dead? One by one.

Parading statistics down a path of false horror can only end in a competition of fools. Who can cite the biggest statistic of American deaths: 225,000; 250,000; 283,000? The World Health Organization counts over 1.5 million people worldwide. 

The human experience begins with a zygote and ends with a person's last breath. Devotion to life demands reverence of grace. It means you understand the passage of time. It does not depend on the ticking of a watch.

In London's Royal Free Hospital, the medical team realized that one of their patients had no prospect of recovery.

Medical staff closed the curtains, and the nurse called her daughter. While holding her mother's hand, she said, "I'll put the phone to your mother's ear, so she can hear you." The family requested music, which was played as power to the ventilator was withdrawn. The daughter started talking. Before she finished, the nurse interrupted her to say it was over. Her mother had died in fewer than 5 minutes. 

That is not a statistic. That is a tragedy. So the question becomes: After burying her remains, will all that remains of her mother be packed into a number, too big for anyone to understand?
No. We must make a memorial.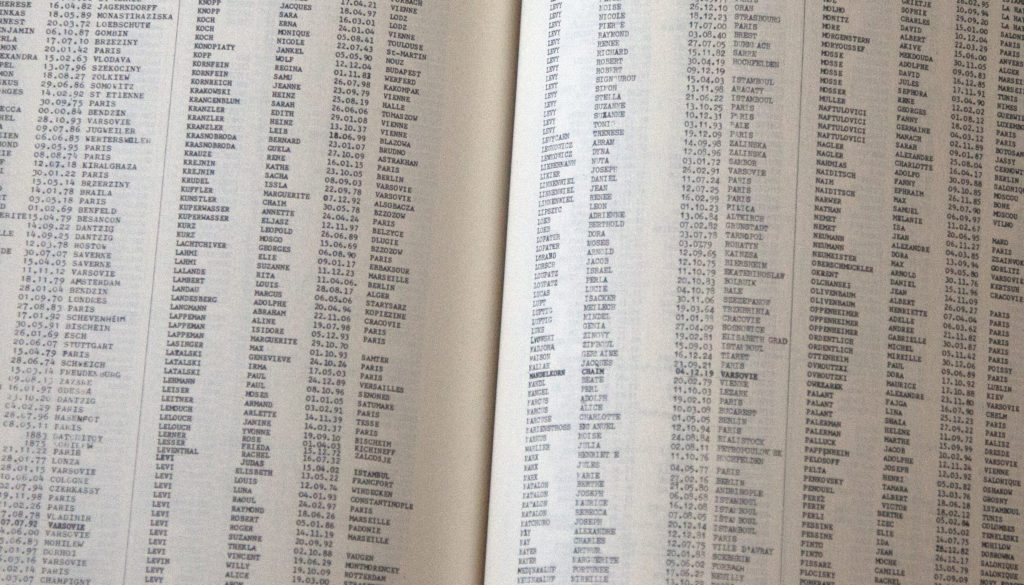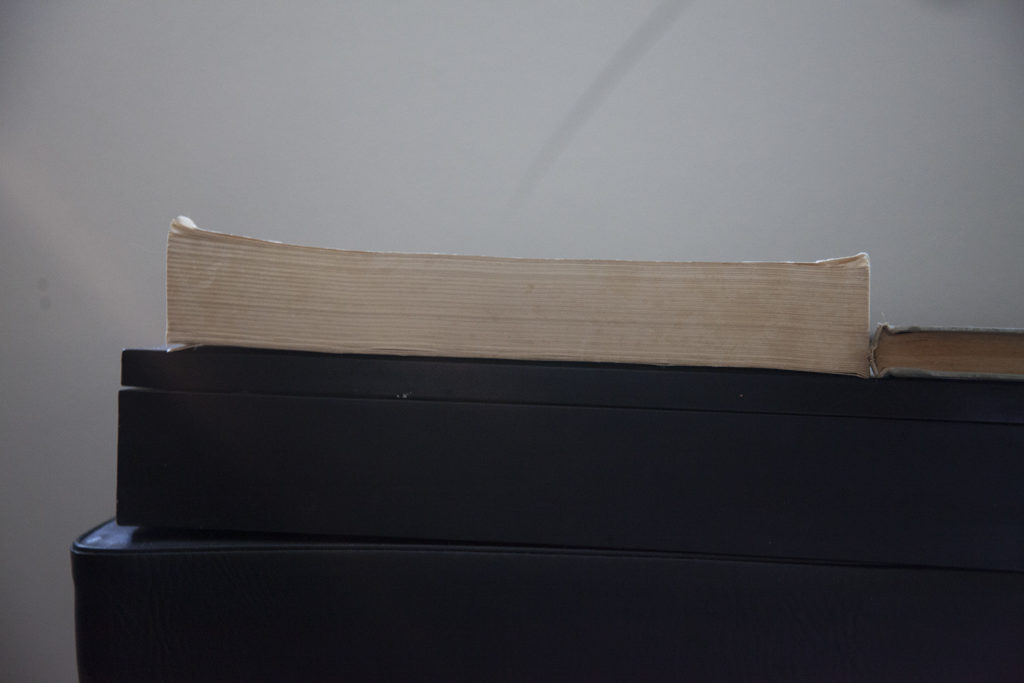 In 1983, Serge Klarsfeld published the book, Memorial to the Jews Deported From France, 1942-1944. (Published by the Beate Klarsfeld Foundation, 1983.) It listed every person put on convoys of boxcars to extermination camps: last name, first name, date of birth, town, nationality. Years of agonizing work were needed to complete this homage. Death was suddenly presented as a list of individuals, rather than a massive number. It stunned the world. 

The same justice belongs to the victims of this virus. "Covid's List" should accompany their monument, so everyone can bear witness to each last breath this respiratory illness took from people who had to die alone or in the presence of strangers.

Piety demands it.

_____________________________________________________________________________
Pictures of Serge Klarsfeld book taken by Colleen O'Hara and contributed with permission.
223 people have visited this page. 1 have visited this page today.
Social Share