Stella Morabito interviews Maria for this hard-hitting piece in the Federalist: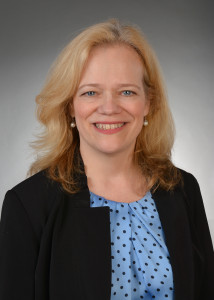 In the early days of Roe, people would ask: "who can say when life begins?" People talked about "products of conception" or "bunches of cells." Nobody argues that way anymore, especially now with ultrasounds. There's no question it's a baby. We used to think if people just knew, they would change their minds. But now they do know, and it's much more blatantly utilitarian and increasingly eugenic. The question from the other side isn't whether or not the baby is alive in the womb, but: "Well, what kind of quality of life would that child have?" or "Why should my own life be put on hold?" So I think the debate has evolved in a frightening way in that sense.–MMM
290 people have visited this page. 1 have visited this page today.
Social Share